In case you wondered why auto and home insurance rates increase when your car is older and you haven't had an accident…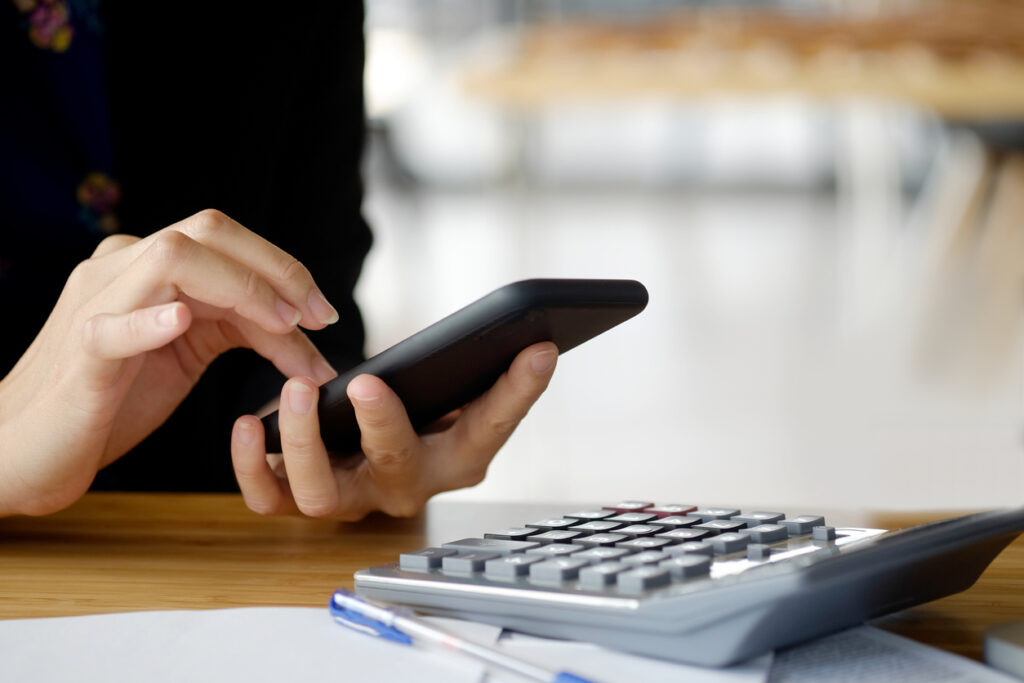 We all know that miles driven on US roads dropped dramatically last year.  In 2021, the rebound has been equally dramatic – returning to about 94% of the pre-COVID peak and continuing to increase.
The percentage of crashes with airbag deployment or non-drivable vehicles is the highest it's been in 5 years suggesting more higher speed crashes are occurring.
Average vehicle repair costs are up over 30% in the past five years, with a good bit of that increase coming in 2021.
Parts availability is driving repair cycle time up, combined with the cost of parts, adding significantly to overall claim cost.
On the property side, while lumber prices have leveled, overall inputs to residential construction were up 19% since pre-pandemic.
In the mix as well is the steep increase of liability costs on litigated cases – which is a trend that predates the pandemic but was accelerated by it.