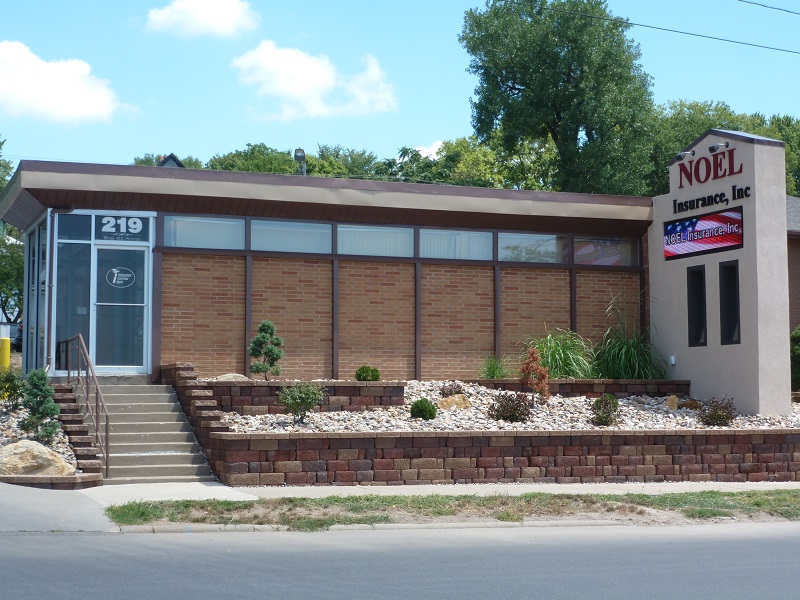 Our Motto  —  "Quietly Doing Things Better Since 1960"
Since 1960, our mission has been to provide individuals with the tools to manage their financial risk. We offer our clients insurance products tailored to their individual needs, and counsel them how to best achieve their financial goals. As the market changes, we are continually creating new services and policies to better serve our clients.
Our Goal…..
To reduce your insurance cost.
To reduce gaps in coverage.
Our professional staff analyzes your insurance requirements first from the viewpoint of RISK MANAGEMENT.
Through risk elimination, risk reduction, risk transfer, or risk assumption, the cost of your package of insurance may be considerably reduced.
NOEL Insurance, Inc. has been serving Ottumwa and surrounding areas for more than 40 years, and we look forward to continuing to provide the community with excellent insurance services in the future. Don't let the day-to-day stresses of life get in the way of preparing for your future. Call or visit NOEL Insurance, Inc. today for more information about how we can help you plan for the future.