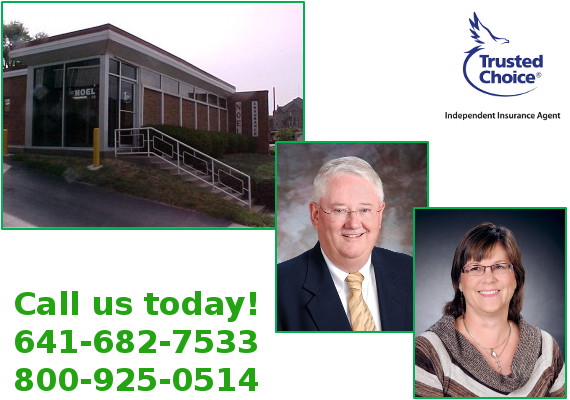 NOEL Insurance and
Auto-Owners
Your agent knows the "ins and outs" of insurance.
The better we know you the better we can serve you.
Discover the NOEL Insurance and

Auto-Owners

difference.
LEARN HOW WE CAN HELP YOU WITH YOUR INSURANCE NEEDS
NOEL Insurance and Auto-Owners Insurance specialize in providing personalized insurance coverage that meets the needs of our individual clients. Let NOEL Insurance cover all your insurance needs, and see the difference that personal care makes.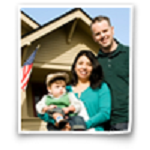 Protecting Your Family
Life insurance, annuities, long term care and disability income protection are all products you will rely on many years into the future.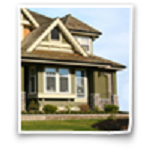 Property and Liability
Regardless of which homeowners insurance fits your specific needs, Auto-Owners products are among the best in the industry.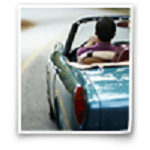 Security on the Road
"No Problem"® claims service with numerous claims offices serving our policyholders.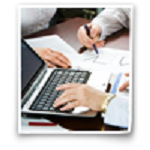 Guarding your Investment
We insure a variety of businesses, both large and small. Insurance is available to meet the specific needs of most businesses.
Schedule a Consultation Now!
Contact us for your personal or business insurance review.