Universal Life Insurance
Mortgage Life Insurance
Term Life Insurance
Long-Term Care Insurance
Aflac
Disability Plans
Group & Individual Health Policies
Life Insurance and Annuities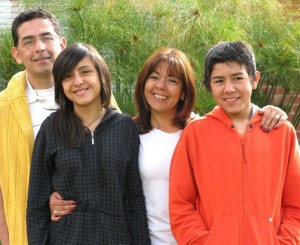 Life insurance can provide you and your with family financial security for the future. Your individual life insurance needs are dependent on age, health, financial responsibilities, and personal goals. NOEL Insurance offers universal life insurance policies designed to meet the individual needs of all of our clients.
Purchasing annuities allows you to put away your money, and not to worry about paying taxes on the interest until withdrawal. NOEL Insurance offers both fixed and variable annuities. Contact one of our representatives today to learn more about how annuities can become an income for your retirement.
Health and Disability Insurance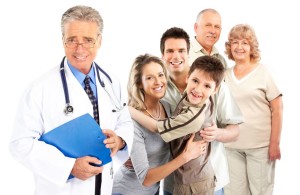 Most health insurance plans leave their benefactors with incomplete coverage. NOEL Insurance offers supplemental health coverage to ensure that an unexpected illness does not result in financial hardship. We offer extra coverage plans such as heart/stroke, cancer, accident, short-term disability, and intensive care.
A long-term disability can seriously affect your ability to earn an income. Disability insurance protects your most important asset, your earning ability. NOEL Insurance offers a variety of services to provide you with a source of income in the case of a serious disability. For more information about specific disability plans, please contact NOEL Insurance directly.