Read time: 4.5 minutes
You know all those inspiring songs and speeches that encourage you to live like it's your last day on Earth? Turns out that's a good mindset for calculating how much life insurance you may need.
And, to make it easier, we created a life insurance needs estimator to walk you through the many factors to consider.
The fields in our Life Insurance Needs Estimator are listed by importance. So, as you fill it out, pay special attention to the first three fields: paying off your mortgage, replacing your income and final expenses. The other fields are good to consider but not a necessity.
1. Pay off your Mortgage
Keeping with the "if I die tomorrow" mentality, enter in the amount you owe on your mortgage right now. This eliminates a huge financial burden from your family.
What if I don't own a house yet? Or, what if I'm planning to move?
If you're planning on moving or buying your first home, you should still consider including a mortgage amount on the estimator. Since you don't have an exact number for your mortgage, you will need to estimate it. Here are some ways to estimate an amount for your future mortgage:
Research the housing market and the cost of homes in the area you hope to live.
Consider your monthly household income and the amount you're able to pay toward your mortgage.
Ask your bank how much they might finance you for, given your current income.
While you may not end up using that full mortgage amount to buy your future home, it's better to be a little overinsured than underinsured. Those extra funds can still benefit your family in the other areas the estimator includes.
Should I include the mortgage of my second home?
Generally, no. The priority for your policy should be your primary residency.
Second homes aren't usually considered a necessity. But, it's your policy and if your second home is important, you can certainly include it.
2. Replacing your income
For this field, enter your current annual income. This is not the same as household income. This is just your individual, annual income.
To figure out the number of years to replace your income, consider the number of years before you retire. If you're 30 today and you expect to retire at 60 years old, you will want to replace your income for the remaining 30 years.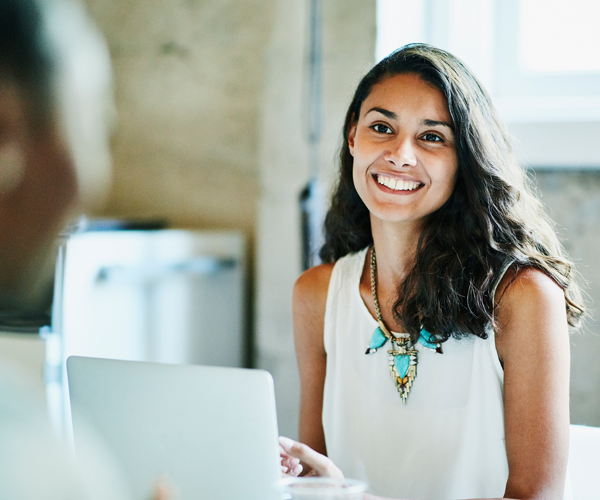 If you're still in school or planning on a big career change, you can enter an estimate of your annual income. Look at projections and estimates of earnings for the job you hope to have. Consider where you plan to work, as that may affect your income.
Read more: The Gift of Life Insurance for Children
3. Final costs
This field includes the expenses that go into funeral and burial. Specifically, things like the cost of the funeral home, flowers, programs, an officiant speaker, the burial site, cemetery plot and anything else you may want at your funeral. You will see that our estimator states the typical funeral costs around $10,000. That's a good number to put in.
Reasons to consider a higher amount include inflation and additional expenses for funeral and burial arrangements. If cremation is a potential option, consider an amount lower than the suggested $10,000.
4. Pay for your children's college
This is the hardest field to calculate because there are so many unknowns. It's common to leave this field blank unless you know you want your child to go to a certain school. If you want to include an amount, but don't have a school in mind, you can always base it on your experience and factor in inflation.
Read more: Is Life Insurance Taxable? Here's What You Need to Know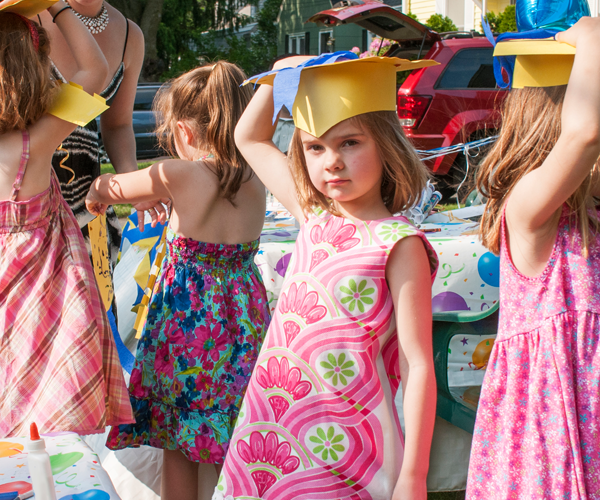 5. Pay off your debts
For this field, think of any outstanding debts beyond your mortgage that may be a burden on your family. For example:
Student loans
Auto loans
Mortgage on your second home (if you have one)
Credit card debt
6. Donate to charity
If you want to leave a charitable contribution to a cause you support, this is where you can enter the amount you want to leave as your legacy. If you enter an amount here, keep in mind you will want to record which organization you want the funds directed to in your will.
Do I need my own life insurance policy if I have one from my employer?
The short answer: yes.
If you have a policy with your employer, you may not consider an individual life insurance policy. However, typically, your employer's life insurance policy only covers you for as long as you're an employee there. So, if you live into retirement, you won't have that benefit anymore.
Read more: Whole Life Insurance vs. Term: What You Need to Know
Once you fill out the estimator, you will see your total estimated need amount at the bottom. From here, it's a good idea to print it out, or save it, and talk it over with your local, independent insurance agent. They will show you different life insurance products and help you find a suitable fit for your family and budget
Copyright Auto-Owners Insurance Company © 2021. All Rights Reserved.